Ongoing professional skills development is essential to establishing and maintaining a knowledgeable and sustainable R&D and medical technology workforce in a regulated environment. B.R.D. provides training solutions since 1998 and has conducted numerous instructor-led seminars that achieved outstanding reputation throughout Israel's pharmaceutical, biotechnological and medical devices industry, Hospitals medical centers and also received academic recognition at some of the universities and academic colleges in Israel.
Ongoing Courses - For information & registration select the desired course:
For more detailed information & registration select and click on the requested course:
All B.R.D. courses and seminars are instructed by industry regulatory and clinical trials experts, and can be delivered as public face-to-face instructor-led courses or as customized in house on-site training courses. Custom design packages, tailored to suit your specific needs are also available including online e-learning courses which you may complete on your own time. Our courses are highly focused in both: content and presentation; each event provides comprehensive up-to-date FDA, EU & ICH guidelines information and discusses  the regulatory, scientific and business perspectives.
All courses participants will receive the full course material package and a formal certificate of attendance on completion of the course.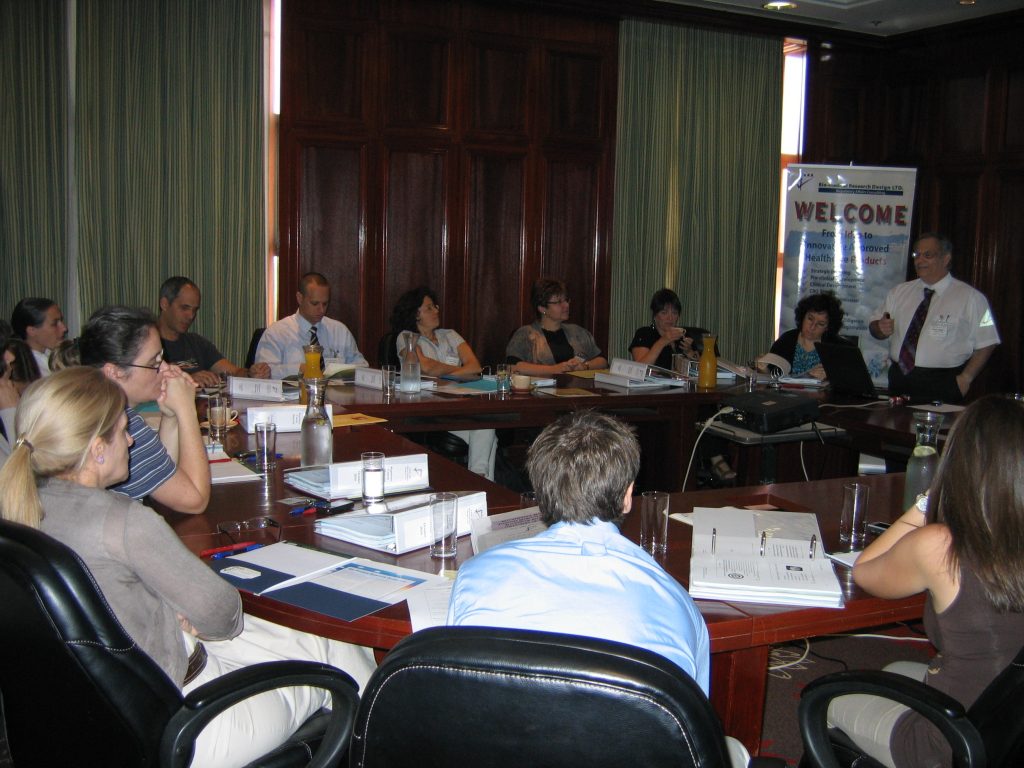 Other tailor-made courses:
Good Clinical Practice (GCP) fundamental course
Good Clinical Practice (GCP) refreshment course
CRA Course – Effective clinical trial monitoring
GCP – Clinical Site Auditing (Professional course for auditors)
Preparing your site for a GCP Audit or Inspection
Strategies and Regulatory Compliance in Development of Drugs & Biotechnology-Derived Products for approval in the US/EU
IND & NDA submission for drug & biologics in the US
eCTD content and submission for drugs & biologics in the US/EU
Pre Clinical research under GLP requirements
GMP for Pharmaceuticals
Regulatory strategies of medical device development
For any specific course information please contact us: