Strategic planning is an essential key element for the success of your product development plan and assures successful submission in the shortest possible time to the regulatory authorities.
Strategic planning is not only thinking globally, or looking at your development project from a very broad, long-range perspective. The strategic planning guides the overall management and budget of the project and should be done as early as possible during the establishment of the R&D programs to set up clear vision of the road to regulatory approvals. Many medical products fail, simply due to the lack of an integrated well established development plan.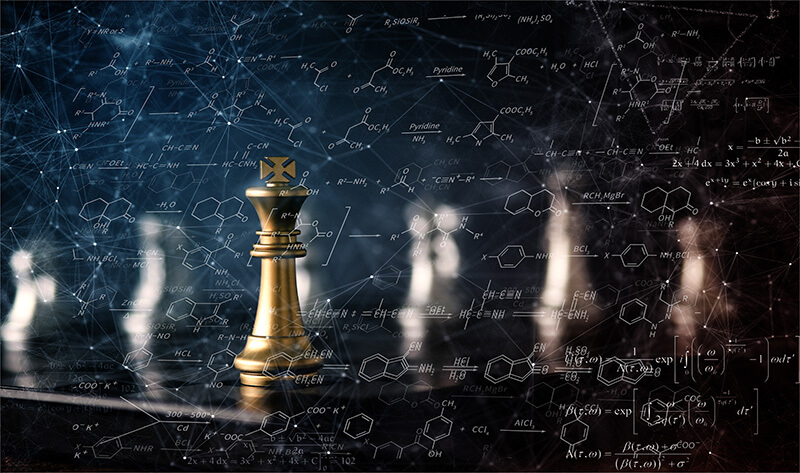 B.R.D. provides a consulting scaffold and supports your company team, based on a regulatory approach, allowing you to build a product development plan that fit the size and needs of your organization. The suggested work plan is supported by sound regulatory perspective to help you decide on the optimal strategy for your portfolio and product development plan.
This strategy will include assessment of your current stage, thinking through what actions you take, how to structure your pre clinical studies, prioritization of CMC or design plans, what and how you document R&D activities, how to structure your clinical trial, what submission process to take etc.
Major activities include:
Determination of the regulatory product development track
FDA/ EU regulatory search for relevant guidelines
FDA intelligence for drug approval packages (NDA, ANDA and other equivalent therapeutic approvals)
Strategy development for IND, NDA, and BLA preparation and  submission
Strategy development for distinct development approaches for  Orphan Drugs Designation, Fast Track, Break-through Therapy, Accelerated Approval, ANDA and 505(b)(2)  preparation and submissions
Strategy development for DMF preparation
Preparation review and filing of regulatory packages in CTD format
Preparation of Investigational Medicinal Product Dossiers (IMPD) and CTA for competent authorities in the EU
FDA intelligence for determining existence of substantial equivalent approvals
Strategy development for 510(k), PMA, IDE preparation and submissions
Assessment of company existing knowhow and development project documentation
Preparation of a gap analysis report to indentify deficient essential requirements to support the regulatory authorities
Preparation of development milestones plan up to approval
Preparation planning and conduct of meetings with the FDA (US), EMA – Scientific Advice Working Party (EU), MOH (Israel) and other regulatory authorities as required
Liaison with the  FDA / EMA  regulatory agency on the different CTD modules' matters
B.R.D acts as local representative for US and EU submissions for the Israeli MOH
Establishment of Scientific Advisory Board (SAB)