B.R.D. provides full consulting and technical services to assist importers, manufacturers co-packagers and exporters with registration, licensing and market approval for all kinds of food products (food additives, food supplements, functional food products, novel food and novel food ingredients, medical food), as well as other natural health products.
Based on our in-depth knowledge of the food regulatory requirements in Israel, the US, and in the EU we provide the highest level of efficient experienced food regulatory consultancy, direct work that has a proven track record of success.
B.R.D. advises and provides essential support to economic and commercial attaché of foreign embassies, seeking to promote food export from their countries to Israel, in order to comply with the local food regulations and regulatory requirements.
In addition, we offer expert opinions for class action lawsuits in the food sector.
Nutrition clinical trials – a unique area of B.R.D. expertise is in design, conduction and management of clinical trials, aimed to provide evidence to support specific health claims of your functional food or food supplements products (for details see CRO Services section).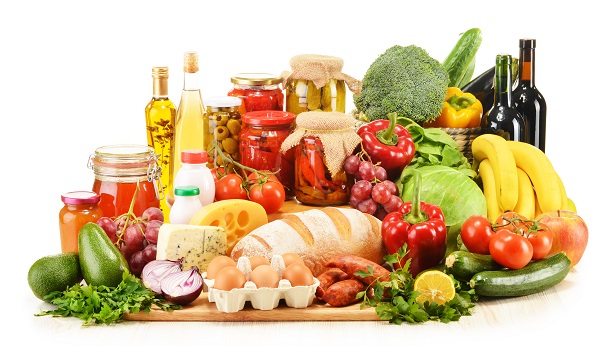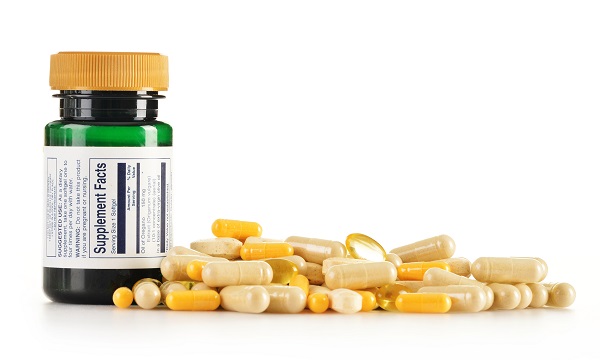 B.R.D. offers the following food regulatory services:
Expert opinion on the registration requirements of food ingredients (including raw materials, processing aids and packaging materials) for the food industry.
Expert opinion on the registration requirements of finished food products, food additives, food supplements, functional food products, novel food and medical food under various regulatory schemes (Israel, US, EU).
Application submission for obtaining food importer certificate (Israel)
Preparing food product dossier for registration and obtaining regulatory clearance and import permits from the relevant authorities for all the above food products.
Problem-solving during the importation process, quarantine release and product marketing
Preparation of FDA GRAS notification for novel food additives in the US.
Preparation of New Dietary Ingredients (NDI) application (US)
Preparation of applications for authorization of novel food in Israel and in the EU
Label Compliance – Preparation and/or review of food product labels to comply with the regulatory requirements (US, EU, Israel), advising our clients, as for: Product naming, Label layout, Nutritional facts, Possible use of functional or health claims as well as its art work.
Preparation for Food GMP, HACCP, ISO 22000 certification approval (Israel)
Application submission for obtaining food manufacturer license (Israel)
Preparation for MOH Food Control Service (FCS) Audits (Israel)