Any clinical trial and health related research project which involves humans, their tissues/body fluids and/or data must be reviewed by an independent ethics committee / IRB prior to its initiation. The clinical study protocol regulatory approval process may involve the need to comply with local regulation and local application forms submission. In addition, all clinical trials in Israel, US and the EU must be registered on a public database domain that has been established to provide an overview of the planned clinical trial and improve communications between competent authorities and potential patients.
B.R.D CRO offers full advice about the local legislations, regulations and requirements, assembling and review of the submission package to meet legislative requirements and control the applications submissions to the Ethics Committees and/or Competent Authorities as required.
B.R.D CRO will continue to liaise with the Ethics Committees and/or Competent Authorities in order to obtain research approval in a timely manner, in full transparency with the client.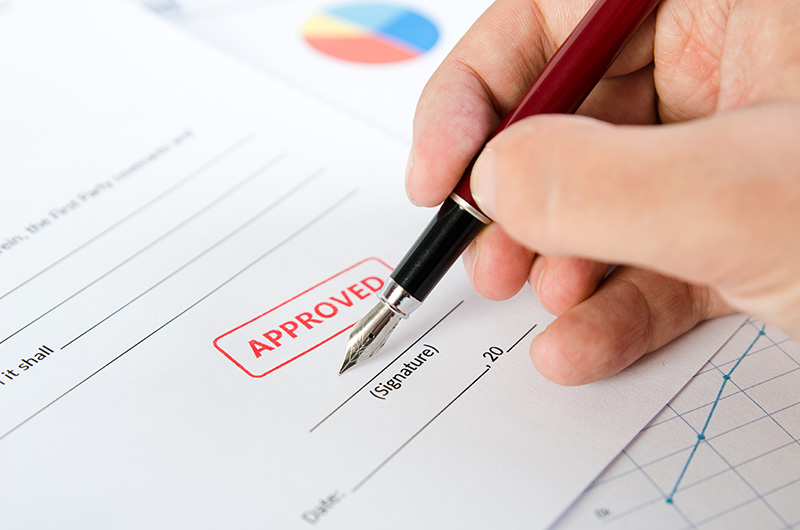 Our regulatory study approval activities include:
Consultation on legislation and country specific requirements
Regulatory filing – Submission of applications for clinical trial authorization
Liaison with Ethics Committees and/or Competent Authorities
Clinical trial registration on MOH (Israel), Clinicaltrials.gov (US) and EudraCT (EU) websites