Medical writing is an integral part of clinical research and involves creating well-structured scientific and regulatory compliant documents that plays a critical role in the success of clinical trial submissions.
B.R.D CRO offers a comprehensive suite of medical writing that covers all medical writing needs along the clinical study life cycle by highly qualified, experienced Ph.D. level writers with the relevant diverse backgrounds and English skills. Medical writing services can be offered on a stand-alone basis or as an integrated part of the clinical trial management proposal.
B.R.D CRO medical writers works closely with the clinical operation team, the biostatistics, regulatory affairs and Quality Assurance to establish an integrated information basis for the specific medical writing assignment. Were required we conduct comprehensive literature searches to enhance background understanding, and to provide relevant insight into the discussion section of the topic.
Our medical writers are proficient in preparing well presented clear, accurate, scientifically sound documents in their content as well as looking at the design aspect in order to create an impressive quality finished product that meets the regulatory requirements and guidelines.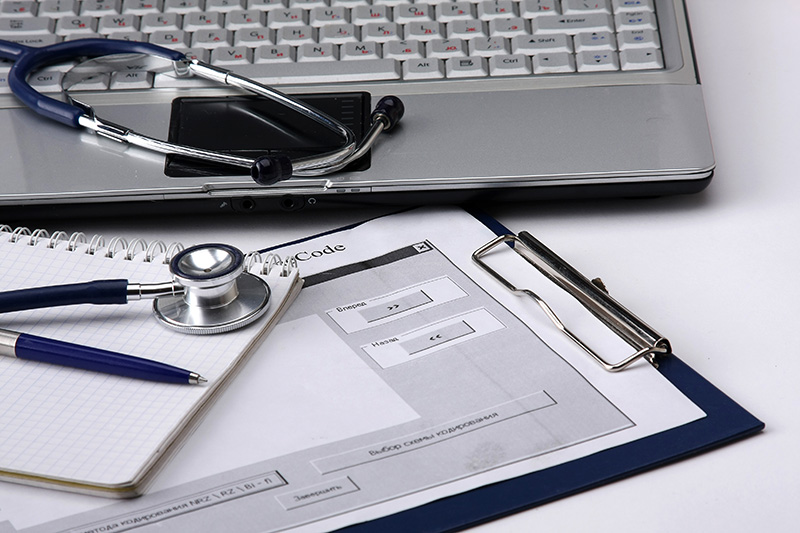 Our medical writing services include:
Clinical SOPs preparation (for Startup companies & Clinical trial units)
Investigators Brochure (IB) Preparation and annual updates
Study protocol design and preparation for phase I – IV clinical studies
Study Protocol Amendments
Informed Consent Forms (as well as Subject information sheets)
Final Clinical Study Report preparation
Clinical Evaluation Plan (CEP) for Medical Device
Clinical Evaluation Report (CER) for Medical Device
Interim clinical study report
Pre-clinical Study Reports
Expert Opinion / Reports
Information Package for meetings with regulatory authorities                                                            
Investigational medicinal product dossier (IMPD)
Common technical documents (CTD) (all modules)
Investigational product labeling (to fit local country labeling requirements)
Periodic / Annual Safety Reports
Data Safety Monitoring Board (DSMB) charter / manual
Clinical study presentations