Preclinical studies are an important step in the product development process. The purpose of the pre clinical development phase is to produce a comprehensive set of data regarding the drug / device / procedure safety and efficacy. It is intended to support the regulatory requirements as well as provide a rationale basis for the clinical development plan selected for your product.
B.R.D. combines its regulatory and scientific knowledge in order to prepare the pre-clinical programs that take into account the unique properties of the product. Conceptually, we try to reduce the number of studies required to support the clinical investigation but to design a pre-clinical plan which can significantly strengthen and shorten the time to regulatory submissions (IND, IDE, CTA etc.)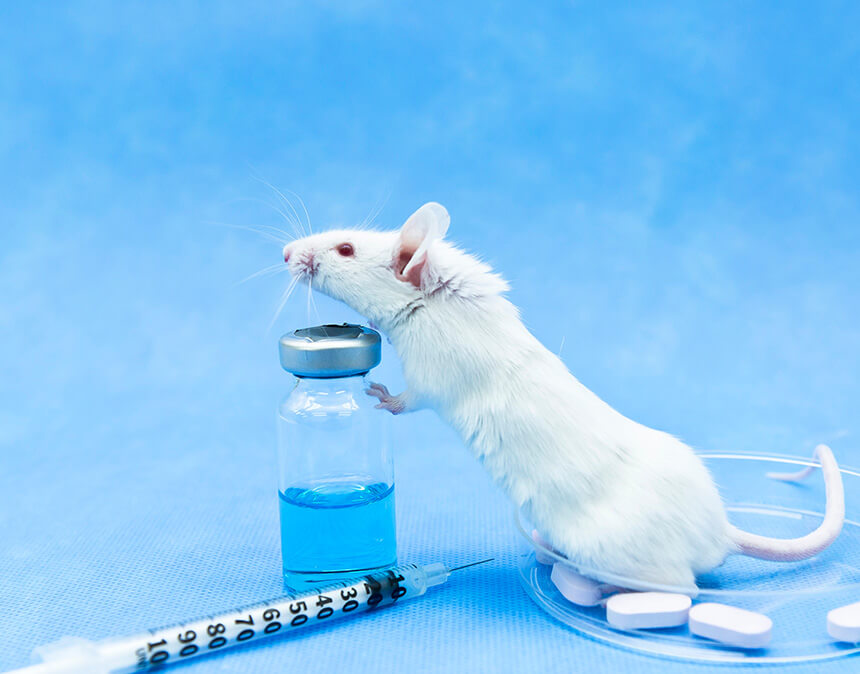 Evaluation and assessment of preclinical programs and data packages
Design of preclinical studies (Toxicology, Pharmacology, ADME, Biocompatibility, Efficacy animal models)
Providing preclinical plan required to assess the safety and efficacy of a new product to enable submission for clinical trial   
Evaluation and selection of preclinical CROs and contract laboratory organization(s) 
Preparation of Study Protocols (GLP & Non GLP format)
Experimental project management and/or  monitoring testing sites
Analyze and interpret clinical pharmacokinetic data utilizing computer modeling programs
Study and summary reports preparation (GLP & Non GLP format)
Preparation of preclinical section in CTD module format and for distinct development approaches: Orphan drugs designation, Fast Track, Break-through Therapy, Accelerated Approval, ANDA and 505(b)(2) applications 
Conduct GLP audits of facilities, studies, data and reports.