Clinical Data Management (CDM) is a critical phase in clinical research, which leads to collection and generation of high-quality, reliable, and statistically sound data from clinical trials. The integrity of clinical data is an essential important key for a successful project. With over 23 years in conduction clinical trials, B.R.D CRO have gained extensive valuable experience in performing major data management activities from protocol reviews to case report forms development, database development, data acquisition, data entry, data cleaning and study close out activities leading to database lock. . 
B.R.D CRO is equally capable of performing data management activities with paper CRF or eCRF, by Electronic Data Capture (EDC) technologies using different software platforms. All our data management activities are compliant with the international regulatory requirements including last updated Good Clinical Data Management Practices (GCDMP) guideline and databases are constructed according to Clinical Data Interchange Standards Consortium (CDISC) standardization guideline to enable statistical analysis by SAS®.
B.R.D CRO offers flexible outsourcing solutions, to support you in all aspects of clinical data collection, processing and statistical analysis and provides individual services to fit client's needs in a timely manner. Our data management consultants are B.R.D CRO Strategic Partners and can also provide guidance on the selection of an EDC system that best fits your study requirements and budget.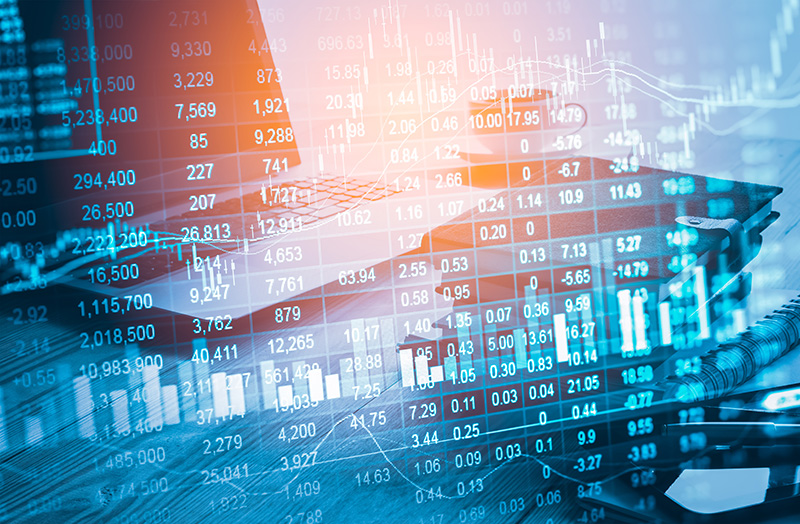 Our Data Management activities include:
CRF Design
eCRF Design, Implementation of edit checks and Validation
Study-Specific Database structure Set-up and Maintenance
Data Entry (Independent double data entry for none EDC system)
Electronic Data Capture (EDC)
Study Specific CRF/eCRF/ EDC/ Database Training and Documentation
CRF and DCF tracking
Query Management and Discrepancy resolution
SAE Management and SAE Data Reconciliation
Medical Coding (MedDRA & WHO-DD)
Data consolidation and conversion (SAS, CDISC, SDTM)
Database Lock and Unlock
Data Extraction and Transfer Management
Data Status Reporting
Preparation of statistical analysis plan (SAP)
Statistical analysis (including interim analysis)
Statistical report preparation