A qualified experienced clinical operations team is an essential key to the delivery of smoothly running clinical trials in accordance with ICH-GCP Guideline (or ISO 14155 for Medical devices), the approved study protocol and the local MOH requirements.
B.R.D CRO offers highly skilled clinical operations individuals, responsible for gathering the vital data that is required for optimizing study design, looking for innovative ways to improve subject recruitment and retention, monitor closely site performance and coordinate the project from setting up to its completion. B.R.D CRO retains well-qualified CRAs that provide your trial a custom made monitoring plan implemented either as on site, remote and risk based monitoring or any combination thereof in order to provide quality data oversight  in a more flexible, cost-effective modality without compromising study data validity and integrity.
B.R.D CRO experienced and highly-qualified project managers employ in addition to the detailed monitoring reports study-specific tools to track and manage study metrics such as, enrolment status, essential documents, participant visits, CRF completion, drug accountability, data queries resolution, and adverse events and will ensure that your study timelines are met. Our project managers are proactively involved in the study day to day activities and consistently will act to solve the challenges that arise during the clinical project.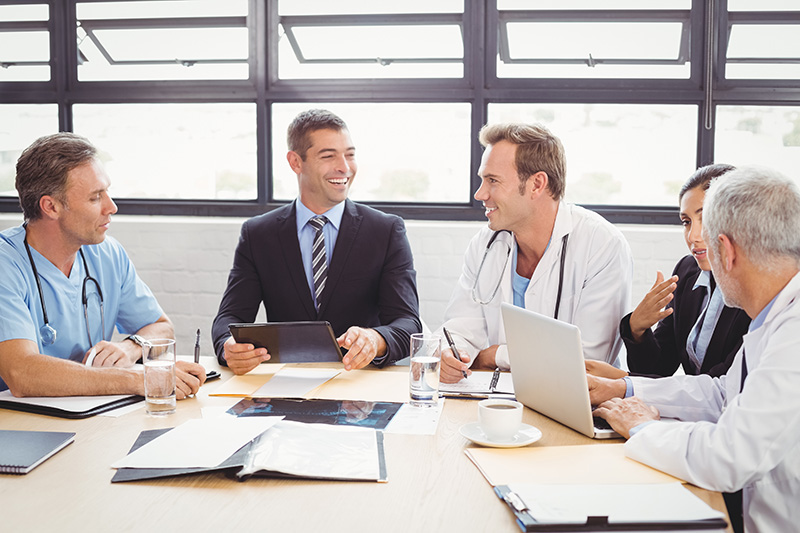 Our clinical operations activities include:
Phase 0 study management
Phase I – III clinical studies management
Post marketing (Phase IV) studies management
Study Start-up activities:
Study document development
CRF/eCFR design and development
Site and Investigator selection
Study research agreements
Investigator budget negotiations and contracting
On-site qualification assessments
Organizing investigators' meeting
Third-party vendor identification (According to study needs)
Ongoing clinical operations:
Essential document collection and maintenance
Translations of critical documents
IRB/EC submissions
Trial Master File (TMF) set-up and maintenance
Investigator Site File (ISF) set-up and maintenance
Site initiation Meeting
On site monitoring and management
Remote and risk-based monitoring
Patient recruitment and retention strategies
Clinical trial management tracking system
Training of clinical associates
CRA management
Ongoing risk management
Quality control and oversight
Third-party vendor and logistics management
Investigational product Supply Management
Periodical study progress reporting to the sponsor/client