Regulatory support is crucial to all phases of the product development process. It is affected by up to date guidelines, points to consider, standards, product specific good practices (GxP) and pharmaceutical and/or medical device engineering regulatory requirements.
Moreover, using the required format and layout for the different submission packages increases successful review, favorable opinion and shorten the time for successful marketing authorization.
Liaison with regulatory authorities represents a significant challenge in the product approval process. Early interactions with the authorities' staff can help preventing delays in the development plan. It provides information assisting in preparing regulatory applications, especially helpful to small businesses that may have limited experience in interacting with regulatory authorities.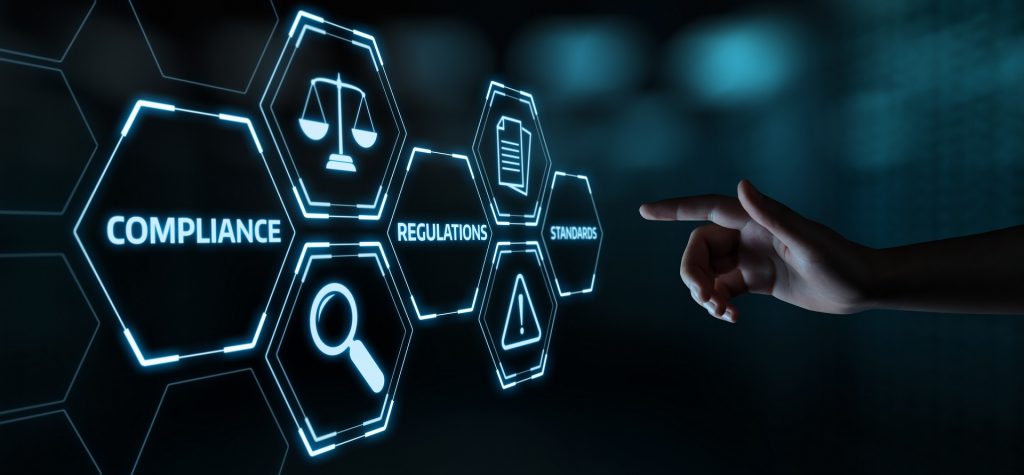 B.R.D. is a reliable partner that could provide in-depth regulatory support saving you valuable time and money assisting you in fulfillment of the regulatory requirements. Our well established experience and expertise in regulatory affaires, for more than a two decades, in a large variety of projects and vast experience in interactions with the regulatory authorities may accelerate the approval process and reduce time to market.
B.R.D. medical writing team offers our clients an extensive portfolio of medical writing, editing and scientific review services as well as preparation, of your company documentation aimed for regulatory submission at any product development stage to any regulatory authorities.
Because of our familiarity with the regulatory authorities expectations we have an excellent reputation for filing high-quality, easily reviewable applications.
Among our customized services:
Defining your Target Product Profile (TPP)
Determination of the regulatory product development track
FDA/ EU regulatory search for relevant guidelines
IND, NDA, and BLA applications, preparation and  submission
Expedited approaches for  Fast Track, Break-through Therapy, Accelerated Approval, preparation and submissions
Generic ANDA, 505(j) and 505(b)(2)  preparation and submissions
Pre IND/IDE meeting organization
Pre IND/IDE briefing packages preparation
Preparing the company team for Pre IND/IDE meetings (information package / presentation  and simulation)
Post meetings comments analysis and responses
Preparation and review of regulatory packages in CTD format
Submission of eCTD documents
Liaison with the  FDA / EMA  regulatory agency on the different CTD modules' matters
510(k), PMA, IDE applications preparation and  submission
Advisory committee meetings material preparation and organization
Annual product reports
Responses to 483 and warning letters
Preparation of Investigational Medicinal Product Dossiers (IMPD) and CTA for competent authorities in the EU
Liaison with EU regulatory authorities: (Scientific advice meeting, protocol assistance meeting, pre-submission meeting)
Expert reports preparation for EU authorities
Liaison with EU notified bodies
Technical file  assembling  for CE approval
Establishment of quality management system  for ISO 13485 certification
B.R.D acts as a local representative for US and EU submissions for the Israeli MOH