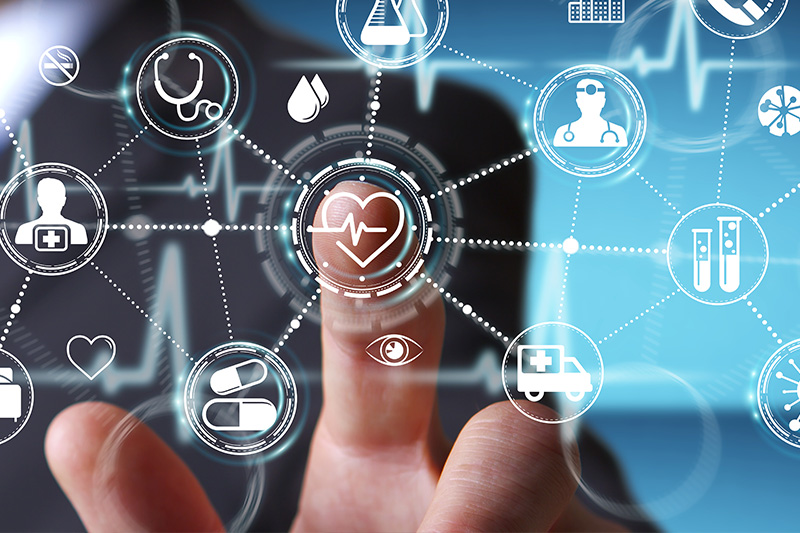 Throughout the years of its operation B.R.D CRO has gained extensive experience in a broad range of therapeutic areas and has established strong working relationships with the leading physicians in their field, in most medical centers and health care clinics across Israel.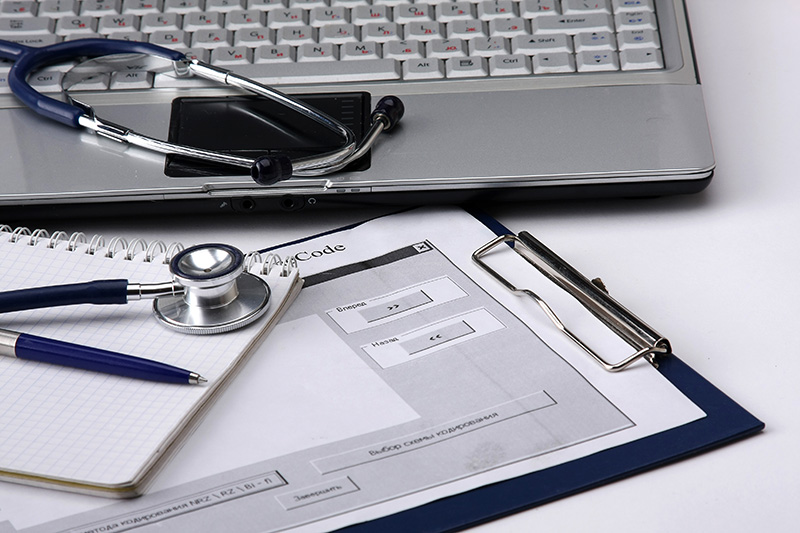 Medical writing is an integral part of clinical research and involves creating well-structured scientific and regulatory compliant documents that plays a critical role in the success of clinical trial submissions.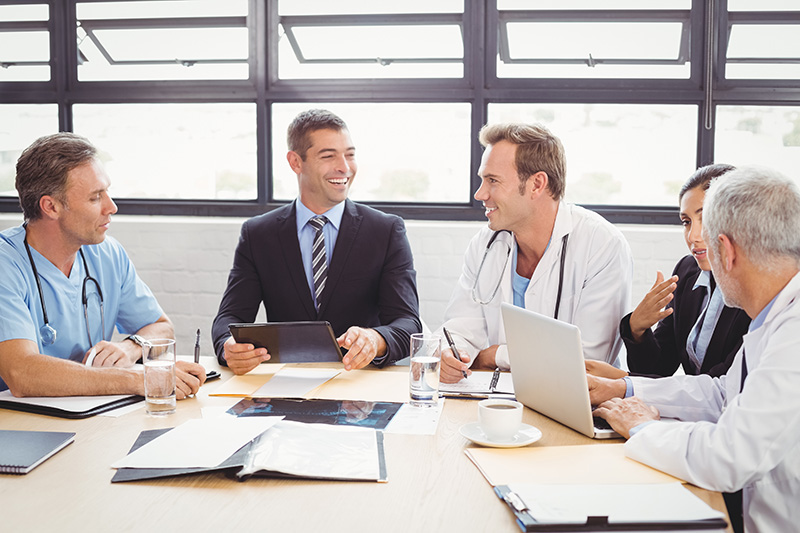 A qualified experienced clinical operations team is an essential key to the delivery of smoothly running clinical trials in accordance with ICH-GCP Guideline (or ISO 14155 for Medical devices), the approved study protocol and the local MOH requirements.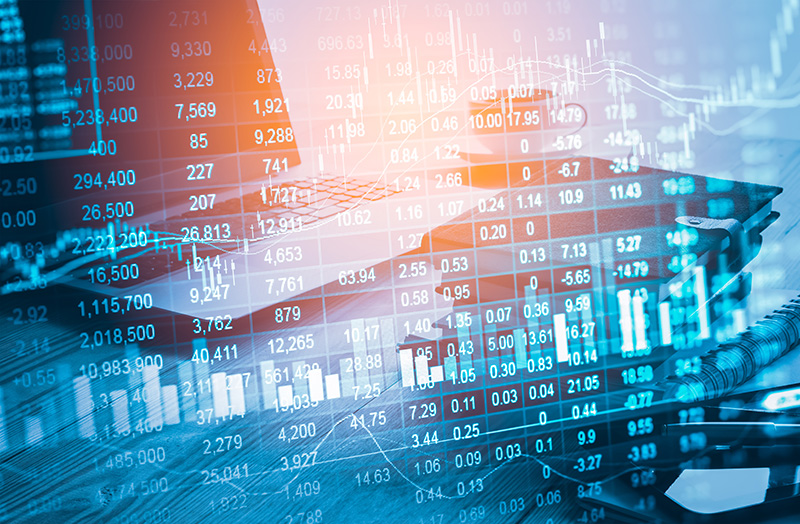 Clinical Data Management (CDM) is a critical phase in clinical research, which leads to collection and generation of high-quality, reliable, and statistically sound data from clinical trials.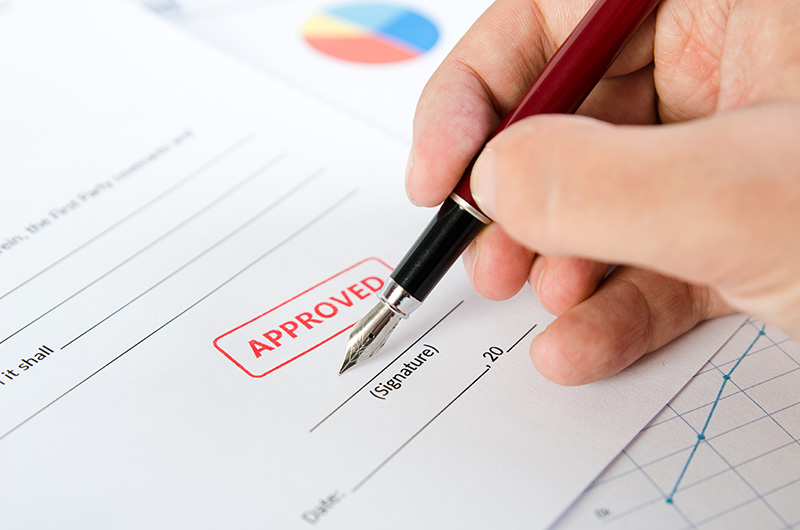 Any clinical trial and health related research project which involves humans, their tissues/body fluids and/or data must be reviewed by an independent ethics committee / IRB prior to its initiation.