Audits are an essential quality tool for verifying compliance, vendor qualification, good practices (GxP) and progress of the product development plan. In addition, they are often the first step to developing an action plan in areas where "continuous improvement" or deficiencies already known to exist.
B.R.D. has the experience to provide a wide scope of different audits covering all stages of the product development plan. In addition B.R.D. assists companies to prepare for GxP/GCP audits and provides practical advice and conduct of mock audits to ensure regulatory compliance pre-full stage audit by the authorities.
B.R.D. audit procedures, audit reports and audit certificates are acceptable to all authorities and meet the requirements of all currently effective audit standards. All audit reports include recommendations for corrective actions.
At your request, B.R.D. team can also help you prioritize the action items, develop a formal corrective actions plan and work with your staff or vendor to implement the recommendations.
B.R.D. is working closely with other international consulting firms that provide audit services to assist their auditors on audits to be conducted in Israel.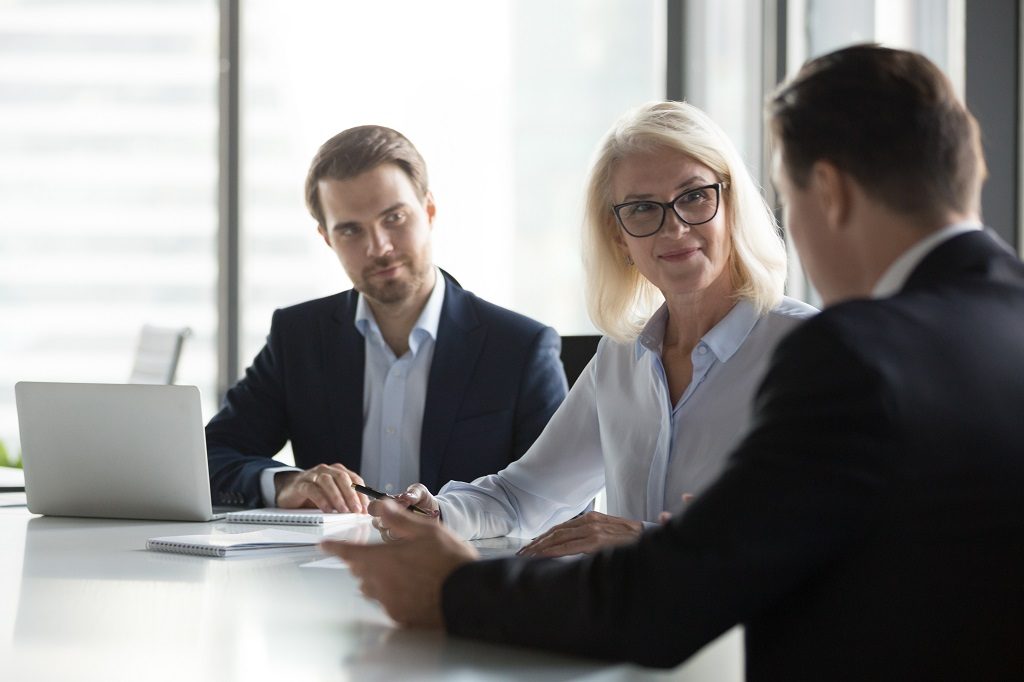 Among B.R.D. different audits:
GLP compliance audits (for non-clinical and toxicological studies)
GMP compliance audits for pharmaceuticals (APIs & finished drug products)
GMP/QSR  audits for Medical devices
Documentation audit to ensure it is appropriate for a regulatory inspection
GCP site audits
Investigator site file audit
Trial master file audits
CRO asassement audits
Clinical IT Systems and Data Management audit 
Vendor/Supplier Qualification Audit